She has been gathering the courage to leave the job as head of the valuation department at NLB Group for a long time and finally, she started her own startup company for automated real estate valuation. »In the end, the little things are the ones that tip the scales, and I remember the moment I finally admitted to myself that the environment I was in didn't allow for changes in the processes I wanted to enforce.«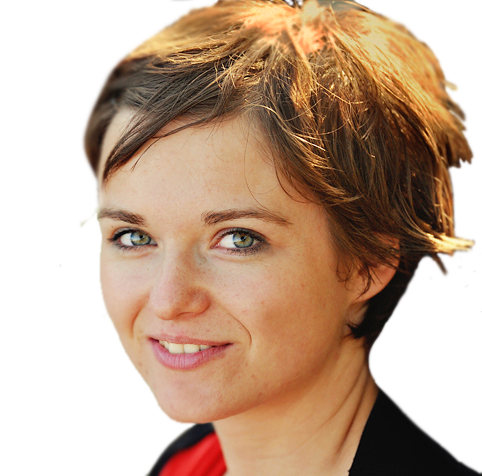 Words of investor
As every beginning is hard, she recalls the words of one of the Slovenian investors: »He said that rejecting your product does not mean that they reject you personally. Improve the product, improve the presentation and try again.« In the beginning, those words kept her going, says Ajda.
For Ajda Kaluža the advantage of entrepreneurship is spending time on meaningful things» I choose activities and priorities myself, therefore the hours I put in make much more sense.« 
First four years
In the first four years, Arvio has become the leading proptech company in Slovenia, and its real estate appraisal applications are used by 40 percent of Slovenian banks. Their effort was recognized by the investors as they were voted the best scale-up company on NextRound.